Medical Care:
Our clinics are strategically located in areas to serve populations of between 2,000 - 5,000 people.
Each clinic is staffed with 1-2 nurses and a midwife.  One of the nurses lives nearby so clinics can be available for patients 24 hours a day. All village clinics have solar power for nighttime emergencies and delivery of babies. On average our clinics deliver 300 babies a year. 
Our main clinic in the city of Sokode offers multiple services including, laboratory, x-ray, ultrasound, and nine available beds for patients and patient's family members.
We treat a multitude of conditions including:
Malnutrition
Wound Care
Malaria
Ear Infections
Delivering Babies (approximately 300 a year)
Gastrointestinal Problems
Urinary Infections
Fungal Infections
Respiratory Illnesses / Pneumonia
Hypertension Screening
If there is a medical issue that is beyond our capabilities, we cover the cost for transportation to the nearest hospital.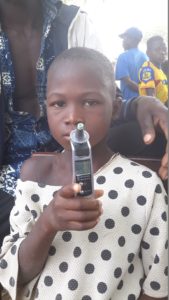 Spiritual Care:
Pastor Mic Oke has been the director of Clinics of Hope in Togo for the past 15 years. He is responsible for the spiritual care of the our staff.  He also conducts quarterly mentorship forums for the pastors in the surrounding villages.
We also partner with Pioneer missionaries in several of our villages.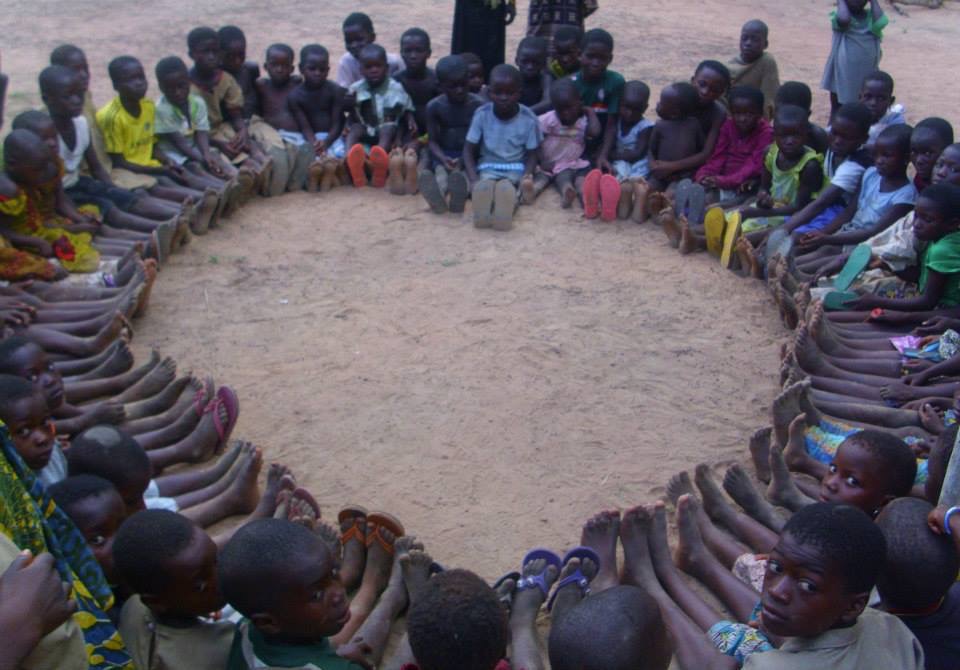 Locations:
We operate seven medical clinics throughout the country of Togo. Six of our clinics are in remote villages, and one is in the city of Sokode. Each clinic serves a population of about 2,000 - 5,000 people. Our locations are:
Tigoe Toka
Asso-Apagan
Koveto
Ephrata
Sokode
Lankui
Napimbo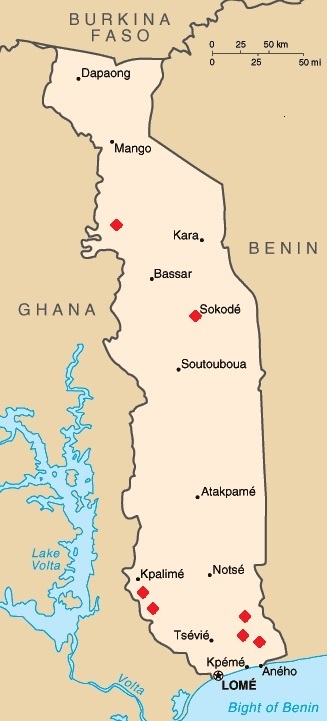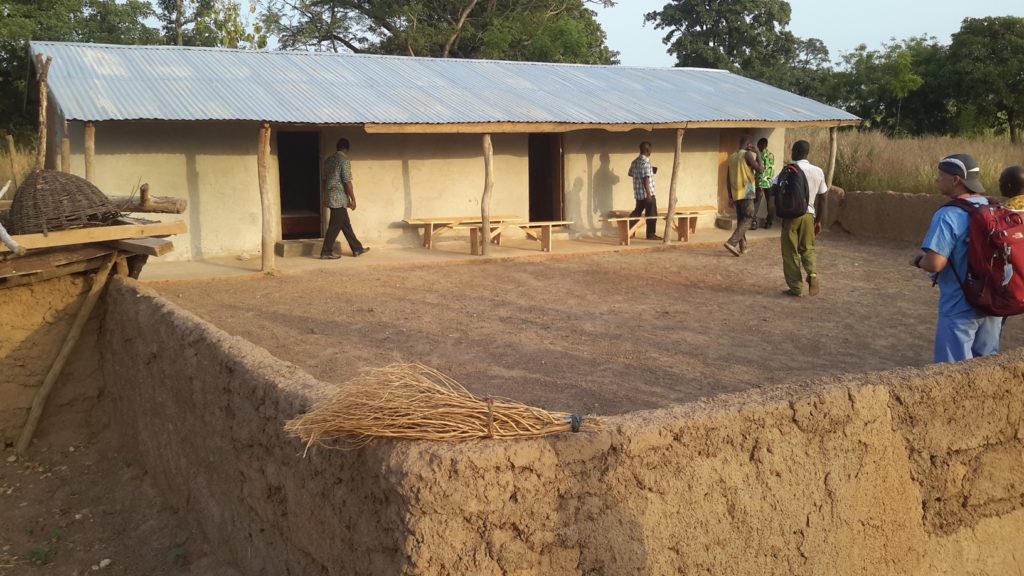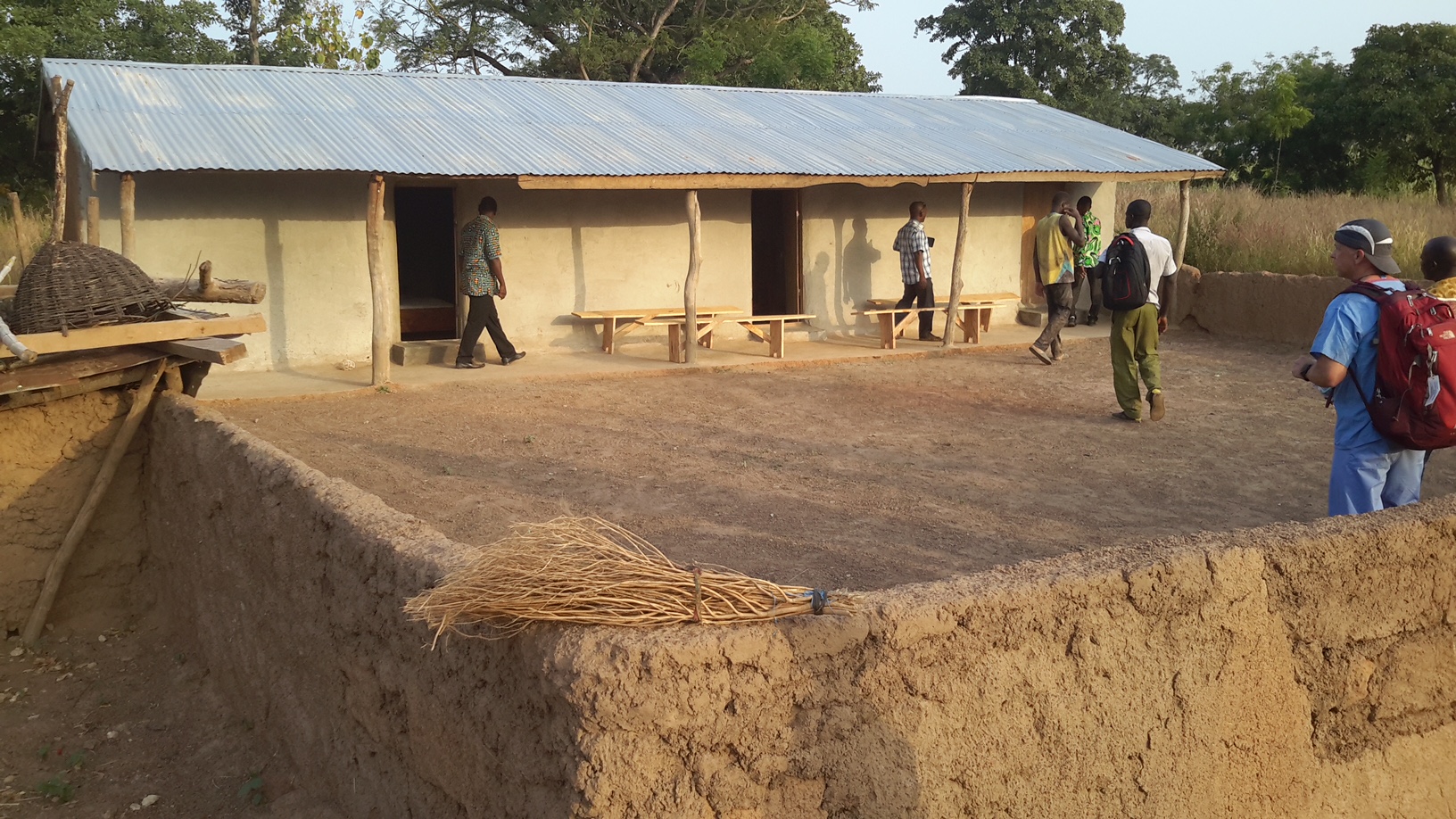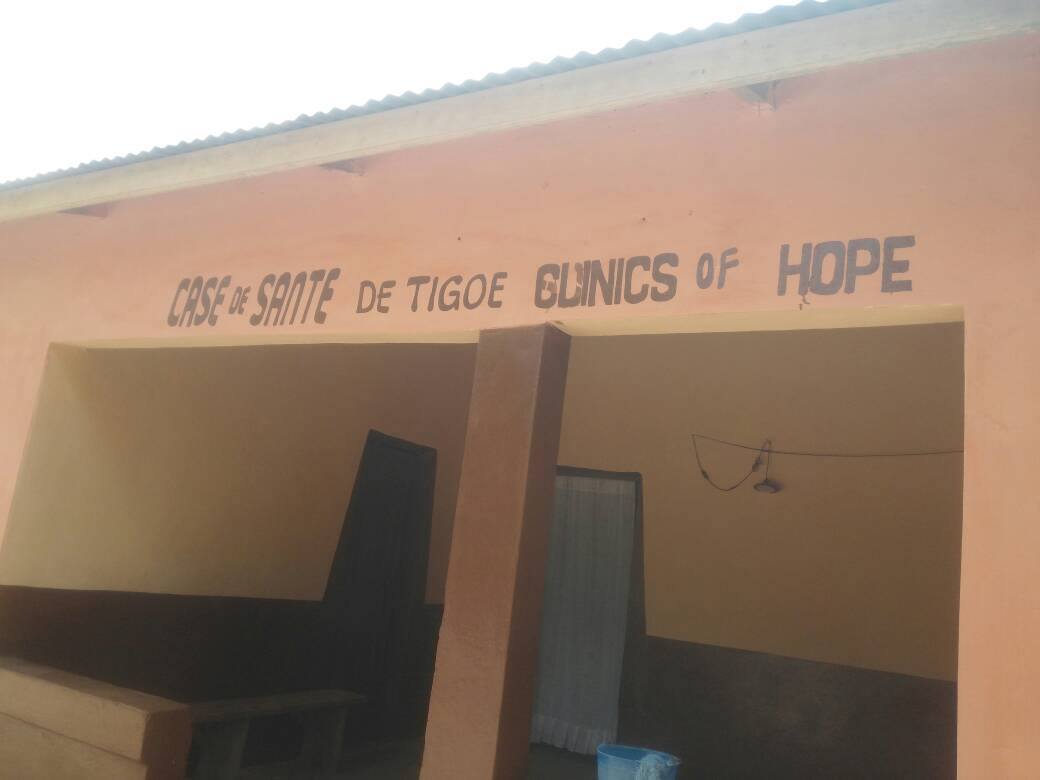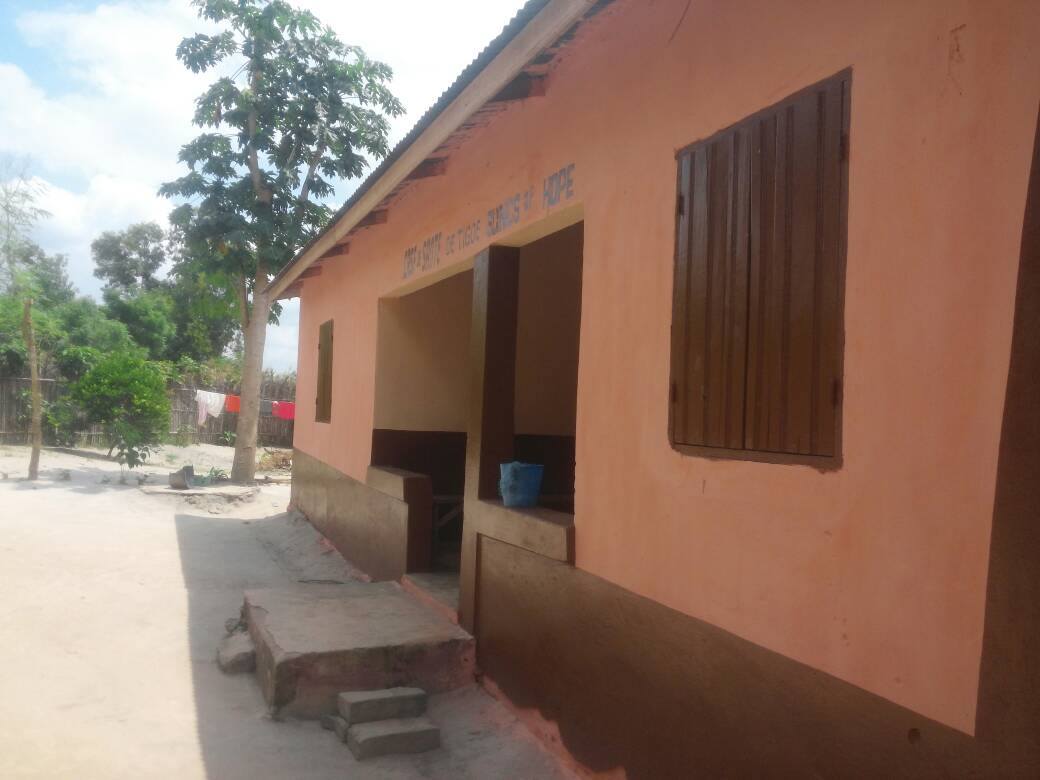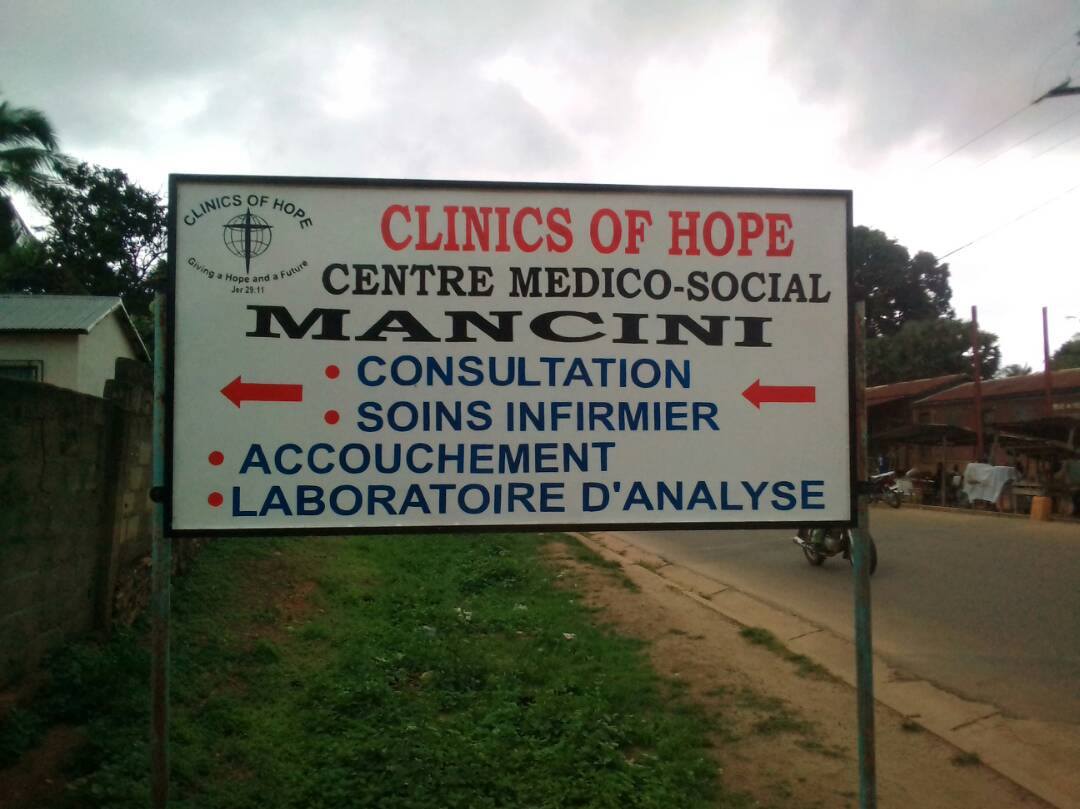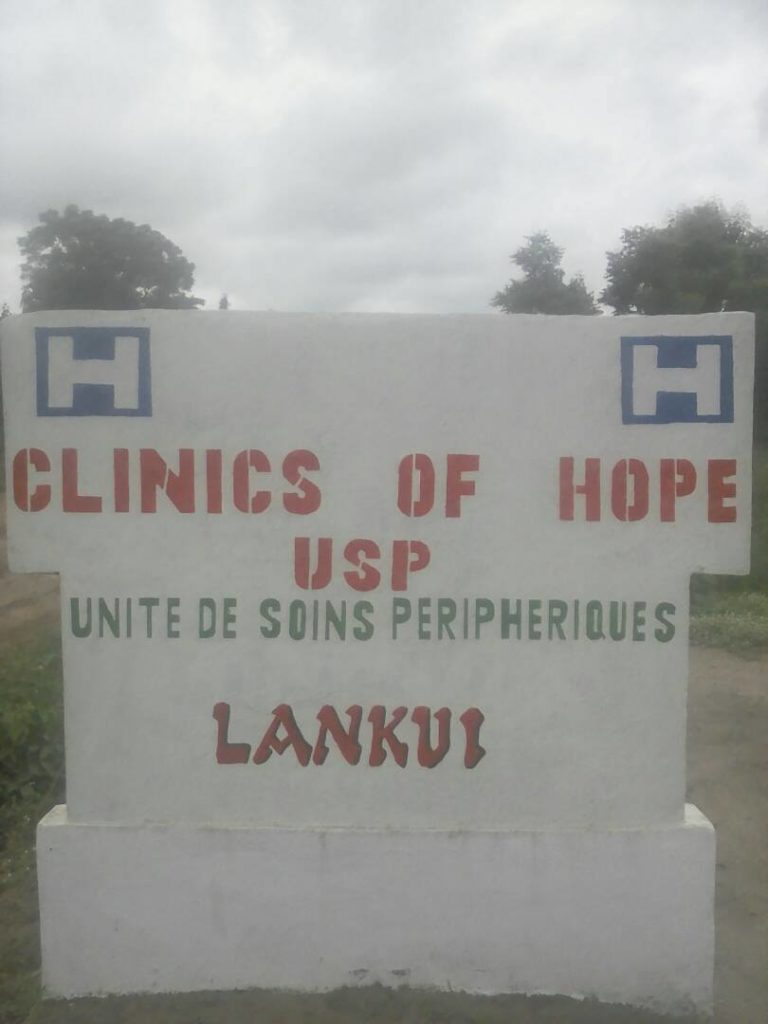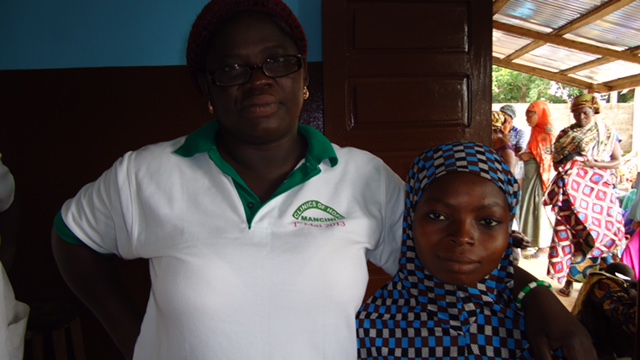 Please Consider Giving:
Clinics of Hope cannot advance without a growing base of volunteers, churches, and financial supporters