Togo:
- Located in West Africa with Ghana to the west and Benin to the east, and Burkina Faso to the north.
- Togo has 0.5 doctors per 1,000 people (reported in 2017)
- Population as of 2017 is 7.8 million.
- Approximately the size of West Virginia
- Malaria is one of the top 5 killers of children in Togo under age 5.  Also included are diarrhea, measles, pneumonia and malnutrition.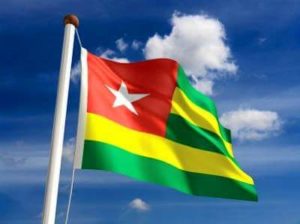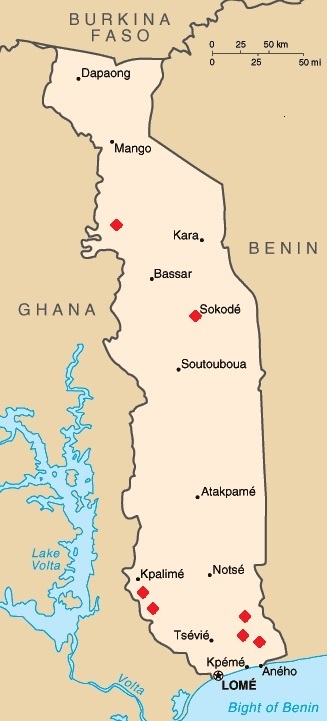 News . . .
Rhode Island Podiatrist Thomas Mancini Selected as Recipient of Humanitarian Award from National Medical Association
-Volunteerism in Togo, West Africa, and Rhode Island-
East Greenwich, RI - Thomas Mancini, DPM, is the recipient of the 2019 American Podiatric Medical Association (APMA) Humanitarian Award. Dr. Mancini, was recognized for his medical missionary work, notably, for founding Clinics of Hope, a nonprofit organization that to date has opened seven clinics in West Africa.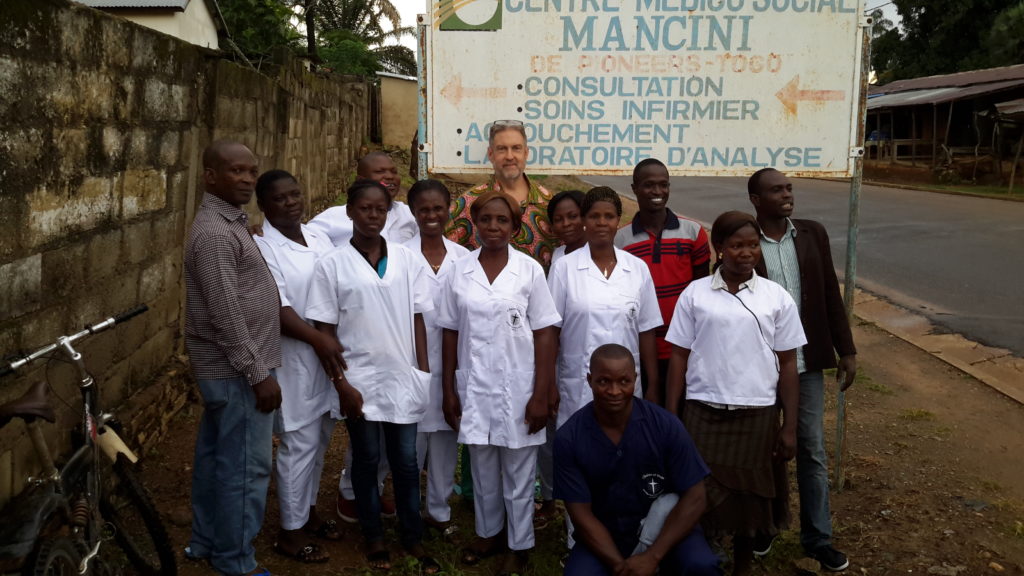 Togolese Staff:
Clinics of Hope employees 20 full time staff members throughout its seven clinics. With their families included we are responsible for the livelihoods of over 70 individuals.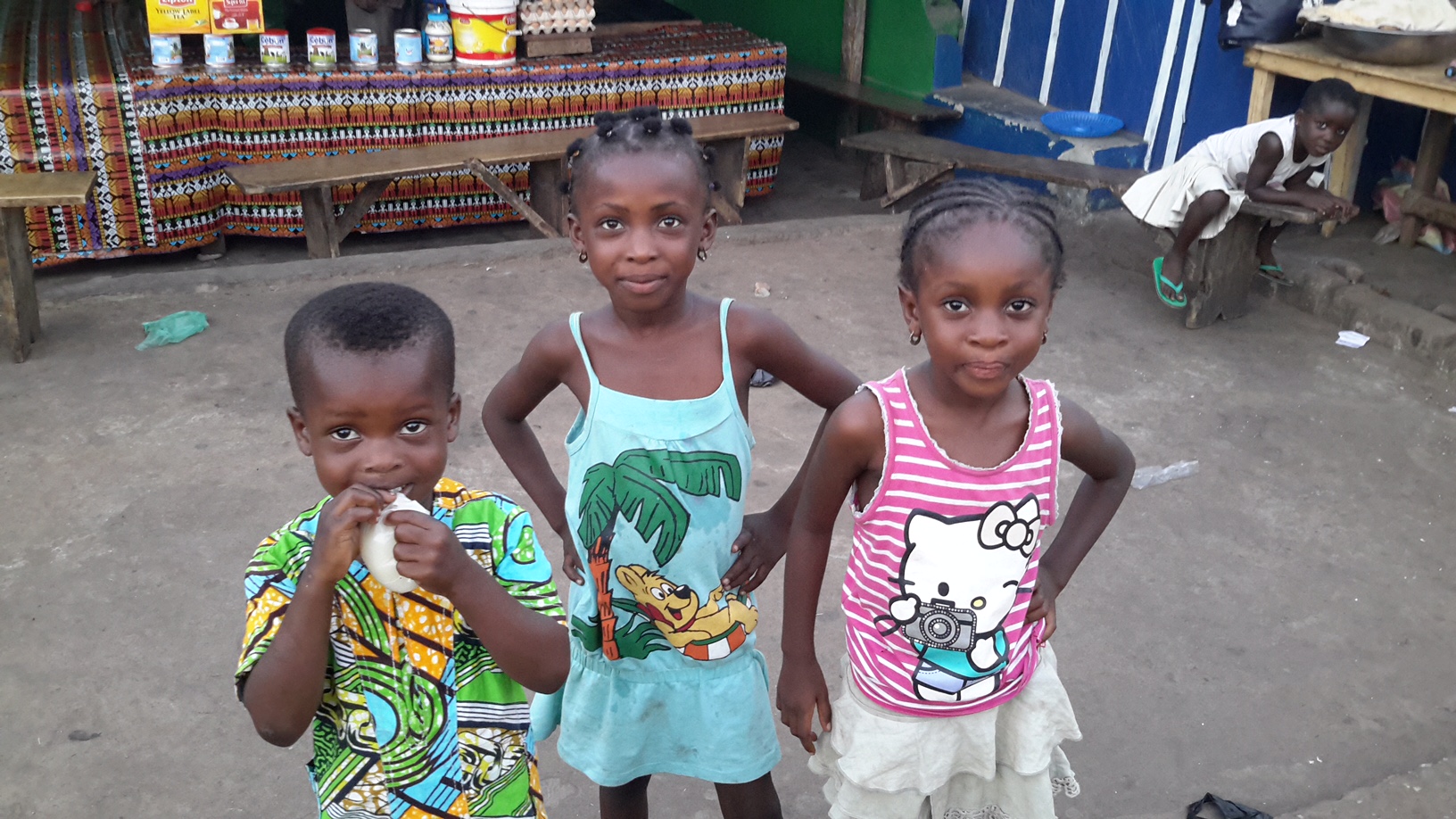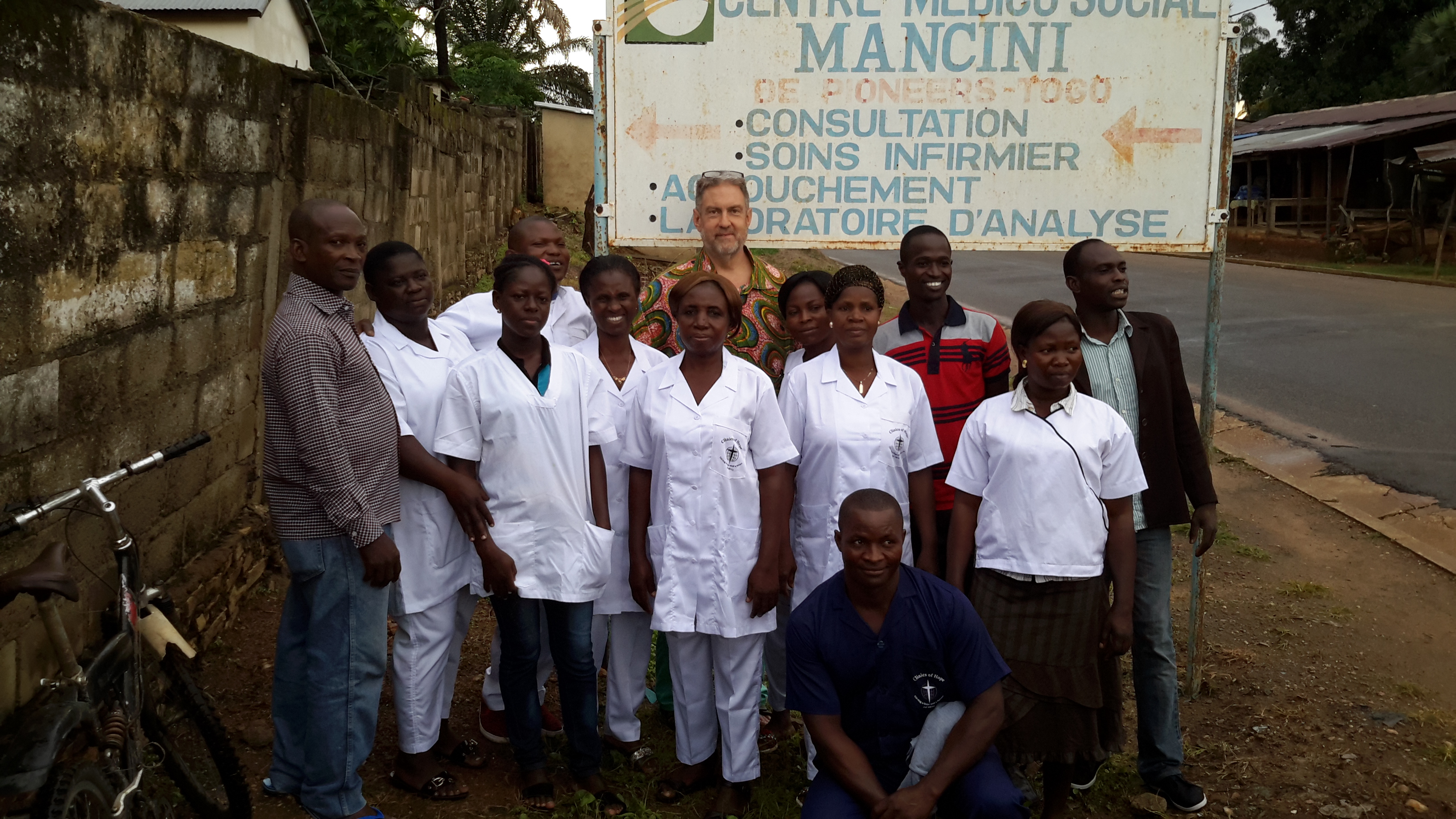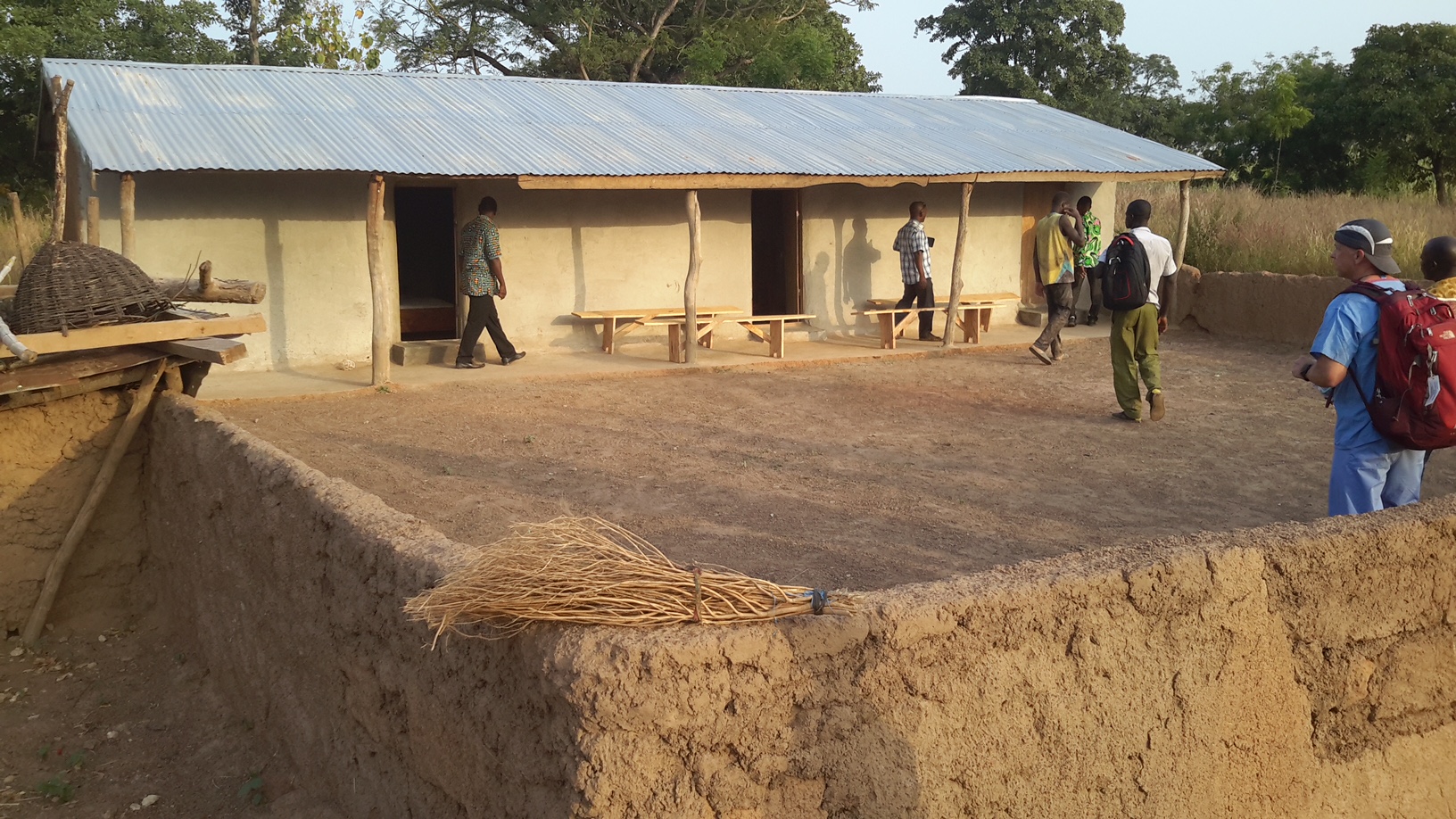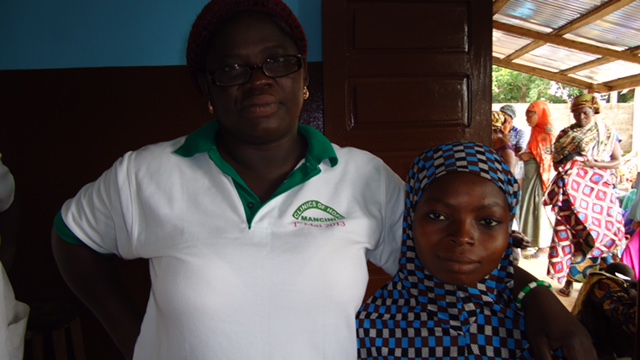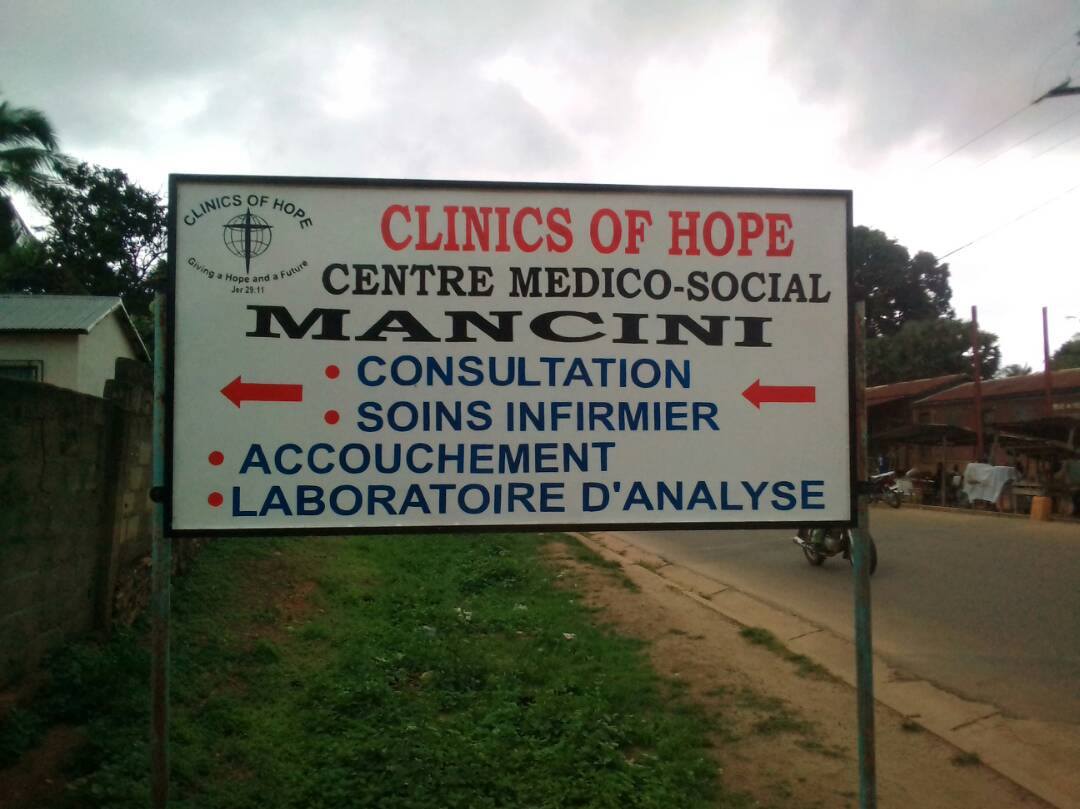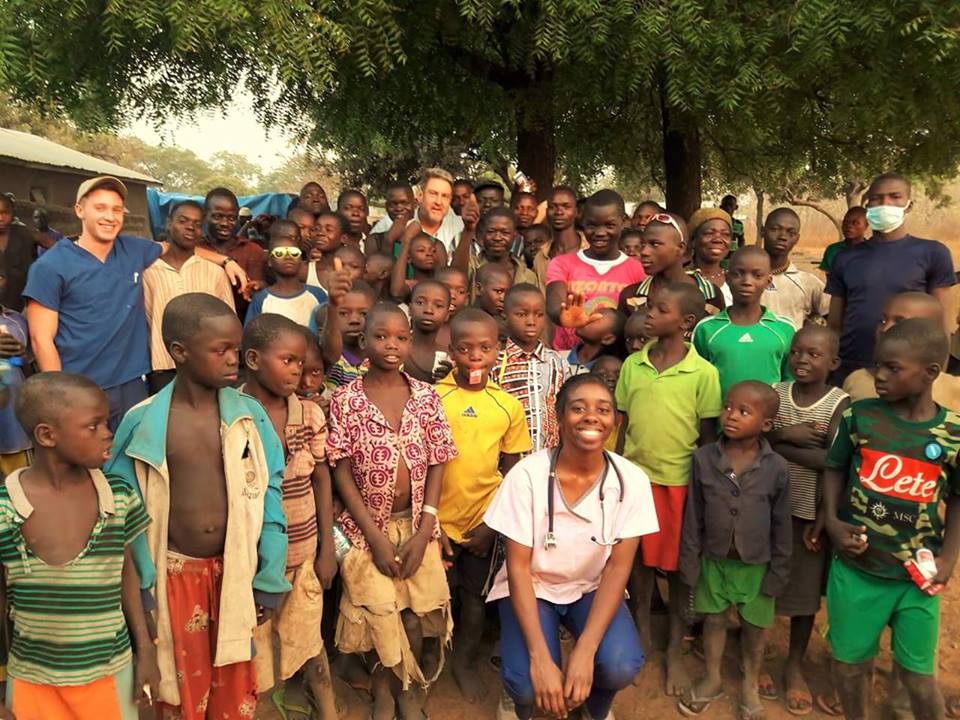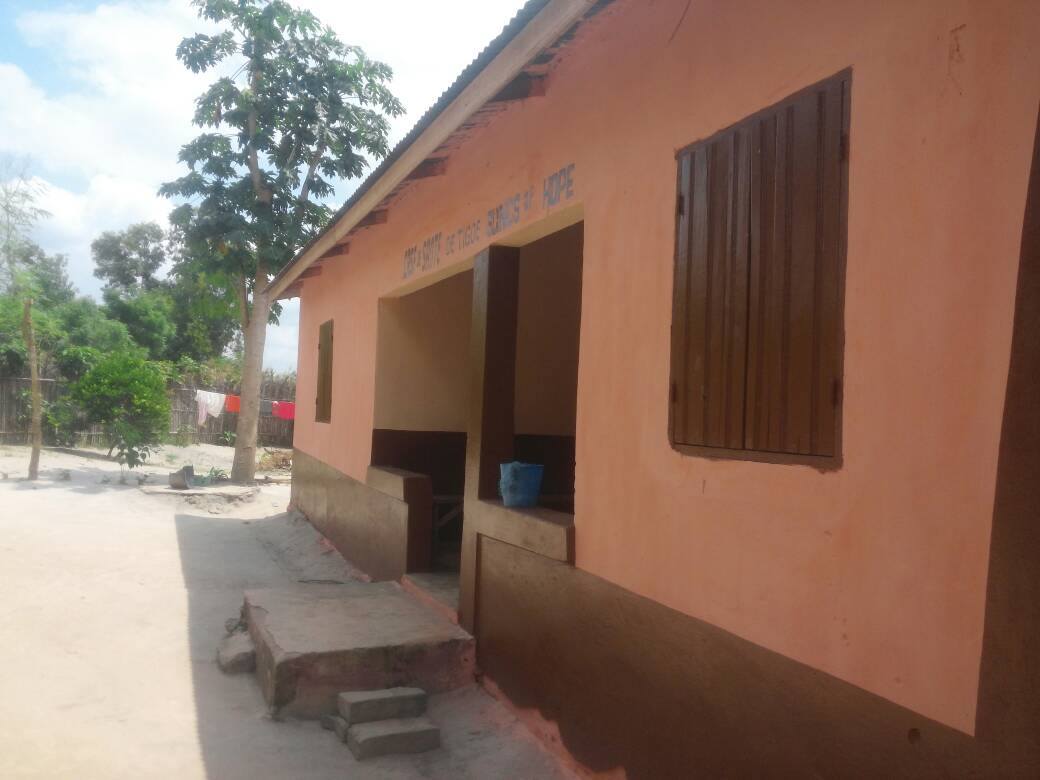 Please Consider Giving:
Clinics of Hope cannot advance without a growing base of volunteers, churches, and financial supporters.